You got here ahead of schedule, all of this should be up and running by the end of July! We will have an announcement once the Amazon Smile and Donation portals are all set up, thanks!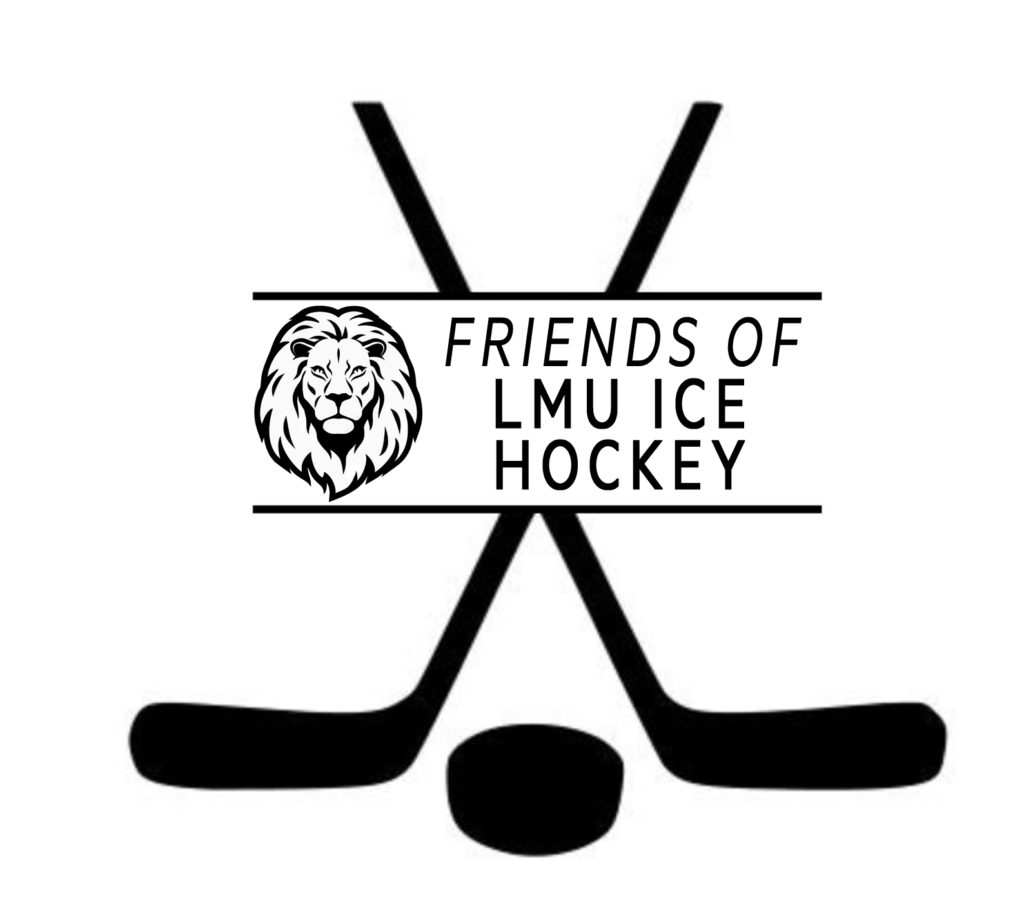 Friends of LMU Ice Hockey is a 501c(3) Non-Profit Charity with the goal of supporting and growing Ice Hockey at LMU. With two main purposes, support the current team and its growth, and secondly to grow towards an NCAA Ice Hockey program at LMU.
How Can I Help?
Donate – All Donations will be used to support the mission of Friends of LMU Ice Hockey. If you'd like your donation to be used specifically for one of our specified goals, please let us know! DONATE with SQUARE
Amazon Smile – Just by doing your normal shopping, you can support Friends of LMU Ice Hockey, as .5% of your purchase gets donated to our organization. Go to Smile.Amazon.com and search for us as your gifting charity. Make Sure You Always Shop at Smile.Amazon.com, or it won't get to us.